Keynotes & Invited Talks
---
Facebook
Tweet
Google Share
Email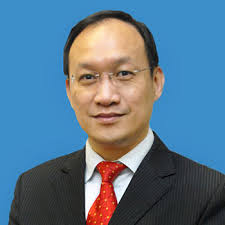 Secretary General of Ministry of Water, Land and Natural Resources
Unveiling Geospatial Technology for Disaster Risk, Unlocking Access to Sustainable Development.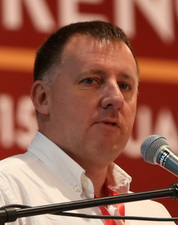 Head of Spatial Division, Google
Disaster & Location: Google's Perspective.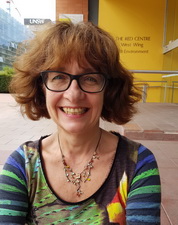 Research Head (Smart City), UNSW, Australia
Geospatial + Disaster & Risk Management: Looking Back, Looking Forward.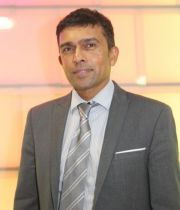 Scientific Director of the THINKlab, Salford University
Enhancing Multi-Agency Collaboration for Building Disaster Resilience.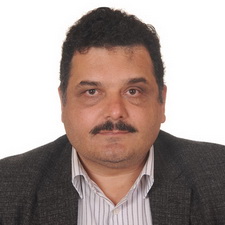 Director for GIS and Mapping at BİMTAŞ
From Street View Panaromic Images to 3D City Models; Camera Calibration, LiDAR Data Registration and Photo Realistic Texture Mapping.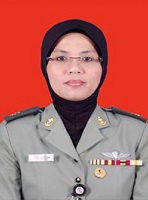 Geospatial Service Section, Geospatial Defense Division (BGSP)
Defence Geospatial Information Management (DGIM): Geospatial Support in Search and Rescue (SAR) Operation During Flood Disaster.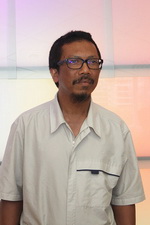 THINKlab, Salford University
Conceptual Development of a Smart City Resilient System.