Tentative Programme
---
Sub-Programme
---
FIG Young Surveyors Network
The FIG Young Surveyors Network event will be held within the KL GeoHydro 2019 International Conference at Hotel Istana, Kuala Lumpur Malaysia.
Our half day tailor-made event on November 19th provides an environment for Young Surveyors from different cultures, countries, academic qualifications, and professional experience to discuss the issues facing their region, and plan for a resilient future. Join us to connect and learn the importance of geospatial information and how it can be used to create harmony among the spatial, social, economical and environmental aspects of a city and inhabitants.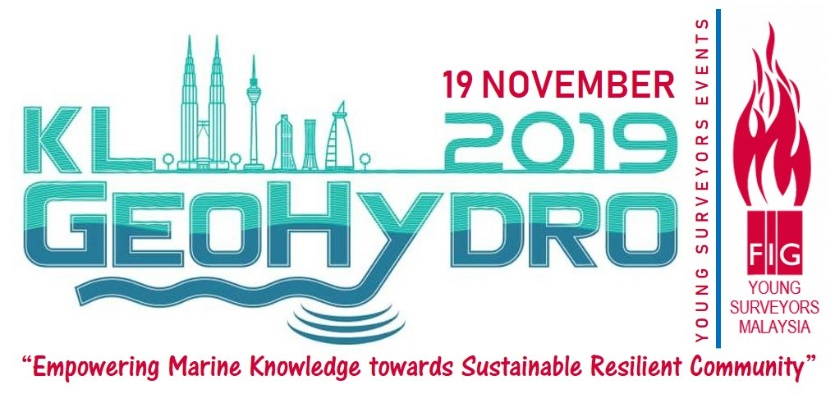 How do I take part?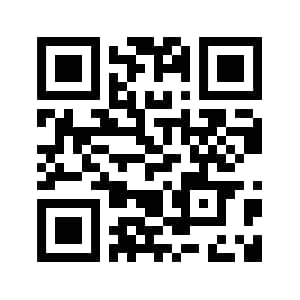 See the special conference program we have developed for an indication of what we will be offering. For more information about our Young Surveyors events, visit us at this page section or scan the QR code. Any questions, please email ysn.malaysia@gmail.com.
---
Activities
3MT Competition - What Young Surveyors Can Do?
Youth Talk! Sharp lighting talks by Young Professionals
Speed Dating - Building blocks for the future!
For more information, kindly download the competition documentation here
---
Young Surveyors Tentative Programme
YOUNG SURVEYORS EVENTS

Day 2: 19 November 2019 (Tuesday)
14:00 - 15:00
3MT Competition - What Young Surveyors Can Do?
Chair: FIG YSN
Rapporteur: PEMETA, UTM

"3 minutes stand up with a scientific twist" – Showcase your innovative idea how it contributes to support the SDGs which focus on marine environment!
15:00 - 16:00
Youth Talk! Sharp lighting talks by Young Professionals
Chair: YSN Malaysia
Rapporteur: PEMETA, UTM

This interactive session will be a balance between Young Surveyors and experienced Young Professionals sharing their experiences. This session will inspire and encourage participants to be a part of the surveying profession, seize opportunities and at the same time give back to society.



FIG Young Surveyors Network (FIG YSN)
Association of Authorised Land Surveyors Malaysia (PEJUTA)
Royal Institution of Surveyors Malaysia (RISM)
Malaysian Hydrographic Society (MyHS)
Global Young Academy (GYA)

16:00 - 16:30
Speed Dating - Building blocks for the future!
Chair: YSN Malaysia
Rapporteur: PEMETA, UTM

Young Surveyors will build upon connections made during the conference and learn how to positively influence the future of our network in a changing world.
16:30 - 17:00
Closing & Award Giving Ceremony