| | |
| --- | --- |
| | 01-Nov: Download MOOC 2022 Brochure here. |
Announcement
Call for Registration: MOOC on Ocean Remote Sensing towards Climate Resilience 2022. Get the details here.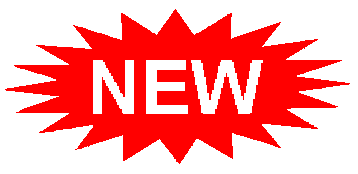 Conference Publication
Conference Proceedings & Abstract Book is now available
You may get the following publications here:
Pre-Conference Publications (Volume 1)
As you might have already been notified, the PORSEC2020 will be postponed to 2021 over COVID-19 concerns. As we anticipate to fulfill the requirement of publications, the Committee has decided to publish the first volume of abstract/extended abstract in the proceedings (with ISBN) prior to the conference.
For more information, visit the publication page.
Welcoming Notes
The 15th Pan Ocean Remote Sensing Conference (PORSEC) 2020 aims to gather all groups of ocean geospatial community within Malaysia and international working on various aspects of ocean and atmosphere using geospatial technology for discussing their results and innovations. The biennial conference is also meant to be an interdisciplinary forum for leading researchers and students in related areas to present the latest developments and applications, to discuss cutting-edge technology, to exchange research ideas and to promote international collaboration in this field.
Exciting social program will be organized for conference participants and it would be a great pleasure to meeting all of you in this upcoming conference.
In conjunction with the PORSEC 2020 conference, the 9th PORSEC Capacity Building Tutorial will be held prior to the PORSEC 2020 conference. The five days tutorial offers expert training for students, and young scientists. Participants will be given theoretical lessons and practical exercises on remote sensing techniques used for monitoring the ocean-atmosphere system for research and operations.
We also would like to invite you to submit full academic papers or abstracts to the conference, related to the following themes below (but not limited to) to be addressed in the conference:
Large and meso-scale oceanography
Coastal impacts
Emerging technologies for ocean and coastal applications
Extreme events
Operational remote sensing
Ocean-Atmosphere interactions
Remote sensing data for policy making
Education and outreach
Coastal disaster management
Marine GIS
Artificial intelligence and deep learning
Special Sessions:

Coastal and hydrographic survey
National marine economy and safety
Selected full papers will be published in following journals:
International Journal of Remote Sensing: PORSEC Special Issue - Indexed by Science Citation Index
International Journal of Built Environmentand Sustainability (IJBES) – Indexed by Science Citation Index Expended
International Journal of Marine Science and Technology – Indexed by Science Citation Index Expended
Conference Proceedings (with ISBN)

We are looking forward to meet all of you in the upcoming conference.




Dr. Nurul Hazrina Idris (UTM)
Chair PORSEC 2020 LOC

Organized by: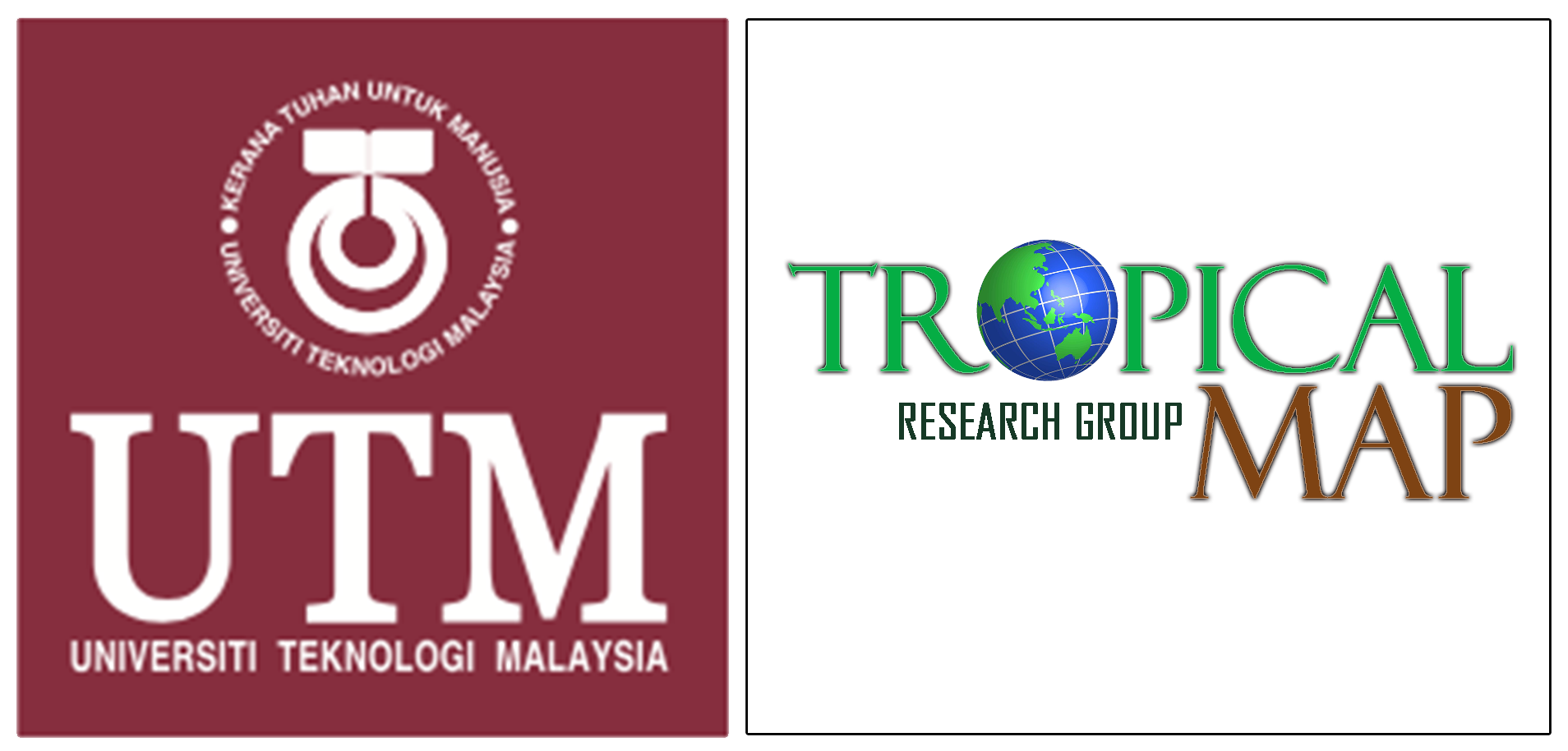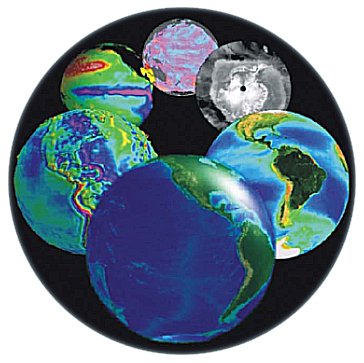 In collaboration with: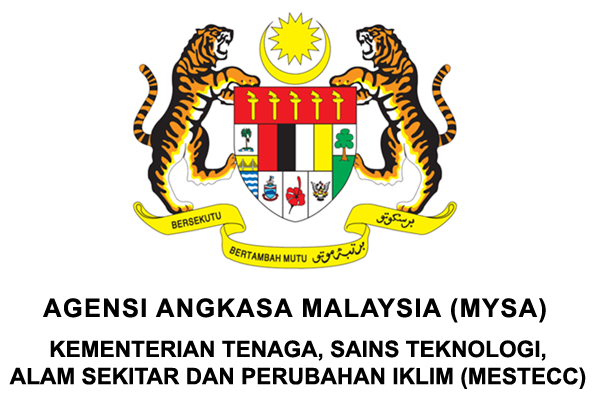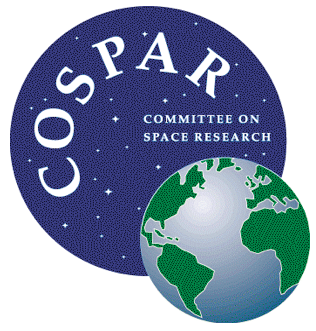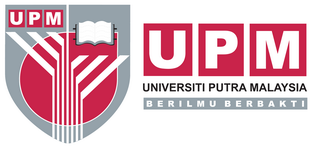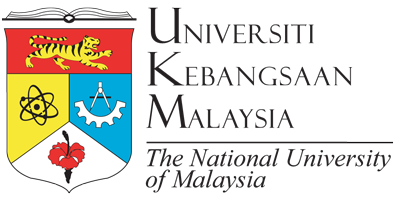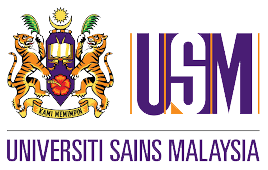 Supported by: