Latest News:
27-Feb:
An updated conference Programme and Abstract Book is now available. Get your copy
here
.
24-Feb:
The conference Programme is now ready. View it
here
.
12-Feb:
Download Conference brochure
here
.
KL GeoHydro 2023
---
Introduction
Since 2019, KL GeoHydro have been successfully organized in Kuala Lumpur (twice). The main objective of KL GeoHydro 2023 is to provide a platform for presenting the most recent research, sharing new technologies, and exchanging ideas among professionals in the field of surveying and geospatial, particularly in the field of hydrography, from the Government sector, Local Authorities, State Authorities, Public and Private Higher Education Institutes, Industrialists, and Licensed Land Surveyors from Malaysia and other countries.
The main objectives of this conference are:
To provide exposure and understanding to the community related to issues, problems, and current practices of hydrographic to the public and industry;
To bridge and strengthen the cooperation between academia and industry in dealing with various issues of the hydrographic field.
---
Organisers: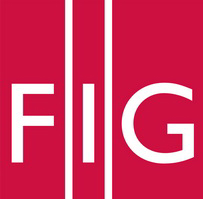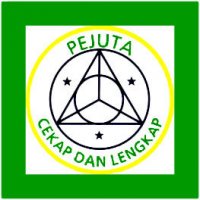 Supported by: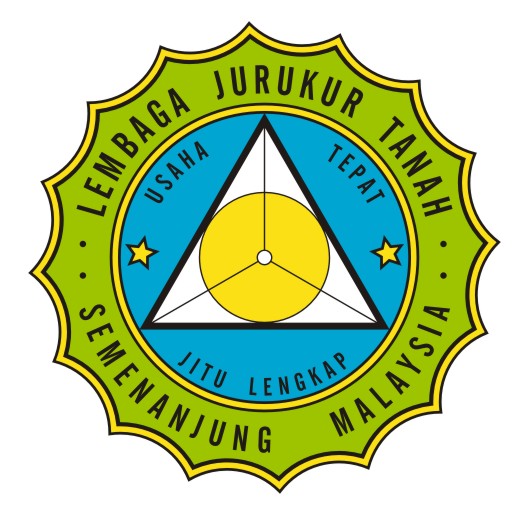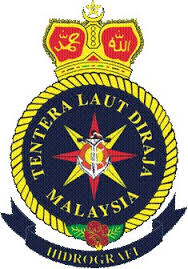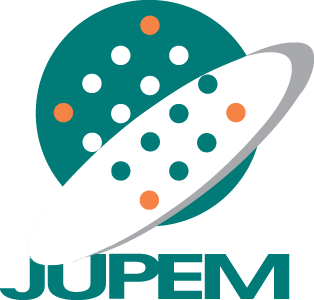 ---
Platinum Sponsors
---
Gold Sponsors
---
Normal Sponsors
---
Keynote Speakers
Sr Hazri Hassan (Deputy DG JUPEM)
Rear Admiral Dato' Hanafiah Hassan (DG PHN)
Capt. Haji Mohamad Halim Ahmed (DG JLM)
Haji Azlikamil Napiah (DG MYSA)
Dr. MDEK Gunathilaka (FIG)
Sr Dr. Khamarrul Azahari Razak (UTM)
Invited Speakers
Prof. Ts. Dr. Mohd Fadzil Mohd Akhir (UMT)
Assoc. Prof. Sr Ts Gs Dr. Khairul Nizam Abdul Maulud (UKM)
Assoc. Prof. Gs Dr. Ahmad Fikri Abdullah (UPM)
Mr. Dunstan Anthony Pereira (NAHRIM)
Cdr Mohd Khairunie bin Mohammed RMN (PHN)
Lt Ts. Mohd Massuoadi Mohd Zukri RMN (PHN)
Mr. M Amaruddin Azman (PETRONAS)
Mr. M Nazri Masrom (PETRONAS)
Mrs. Noraini Zulkipli (PETRONAS)
Sr Dr. Norhadija Darwin (UTM)
Sr Dr. Ashraf Abdullah (UiTM)
Mr. Mirza Iryawan Hamza (Hidrokinetik)
Johan Stam (Skilltrade)
Capt. Lukman Hanafiah bin Azamar Omar RMN (PHN)
Dr. Maged Marghany (Global Geoinformation)